What you seek is seeking you...

Rumi
Our Service to You
Private Yoga Brisbane provides mobile yoga & meditation lessons in the home, corporate office or chosen space. Offering one on one, small group, corporate wellness, conference and special event yoga classes we tailor each practice to your needs at the time and day of your choice.
The Benefits of Yoga
Increase flexibility, mobility & stability in the body & mind

Sculpt strong, lean muscles, tone the body & improve posture

Improve cardiovascular health & boost your immune system

Generate happiness & gratitude towards yourself & others

Learn to meditate & develop mindfulness practices
Reduce stress, alleviate anxiety & depression

Develop a healthy, positive attitude & self esteem

Improve sleep, symptoms of fatigue & the ability to concentrate

Help regulate emotions & balance the nervous system

Build resilience, inner strength & overall well being
Start a yoga or meditation practice here! We have designed class packs for beginners, devoted yogis and those wanting a one-off class to see what yoga is all about. For corporate, conference & special event yoga, get in contact for a quote.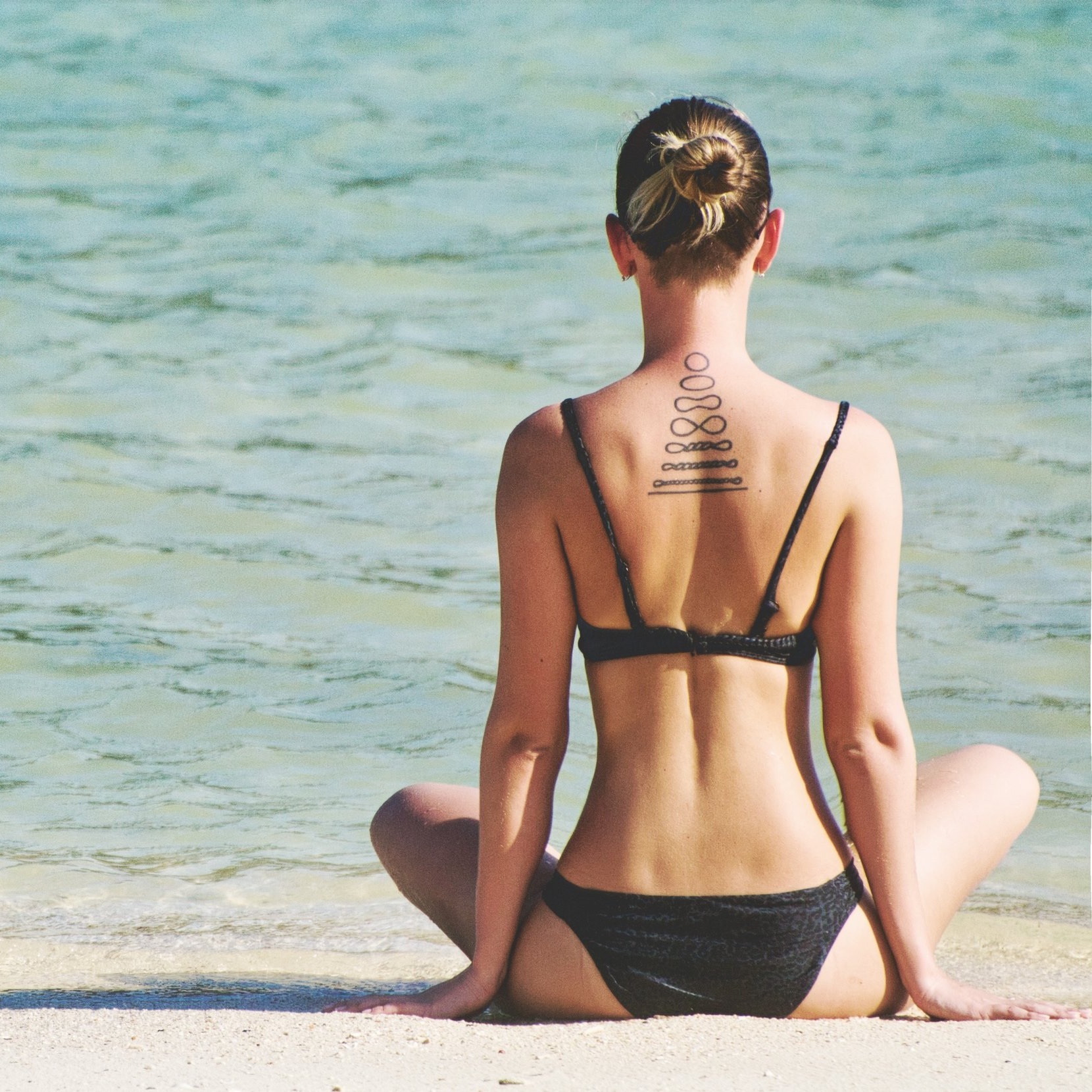 Recharge & refresh at one of our yoga retreats or events. Travelling both internationally and locally, our yoga & meditation retreats are created with your optimum relaxation in mind. Check out the latest offerings.
Your health & well-being is paramount to living a long, happy life. Our teachers are dedicated to sharing their knowledge & experience, ensuring you reap the benefits of yoga in an environment of safety, comfort and respect.