Services
Yoga means to 'unite', to bring together mind, body & soul in union. Physically it is a low-impact way of losing weight, improving fitness and muscle tone. Psychologically it improves concentration, sleep & develops self awareness. Private Yoga Brisbane's teachers are highly-skilled and dedicated to delivering a bespoke class that is perfect for your personal or professional needs and intentions.
Absolutely loved our session on Sunday afternoon. Perfect style for our corporate group. What a beautiful soul Mandy is. Will definitely be using her services again. Thanks so much!.

Kyra - Stefan Hair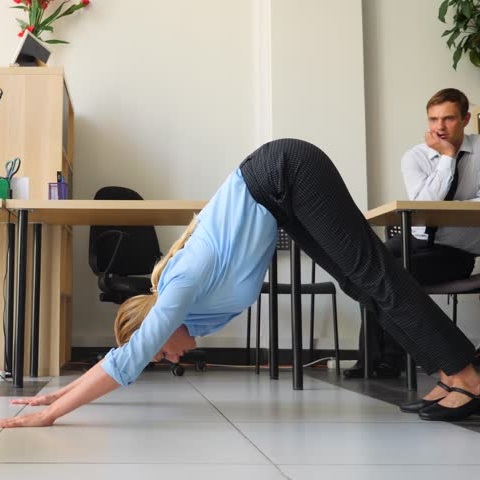 A happy, healthy workplace generates productivity & motivation. Corporate yoga focuses on movements that stimulate a desk bound body with mindfulness practices to keep employees calm and centred. Our classes can be 30, 45 or 60 minutes in duration at lunch, before or after work. For conferences & special events, get in contact to provide details. Let us help you create a healthy & harmonious work environment.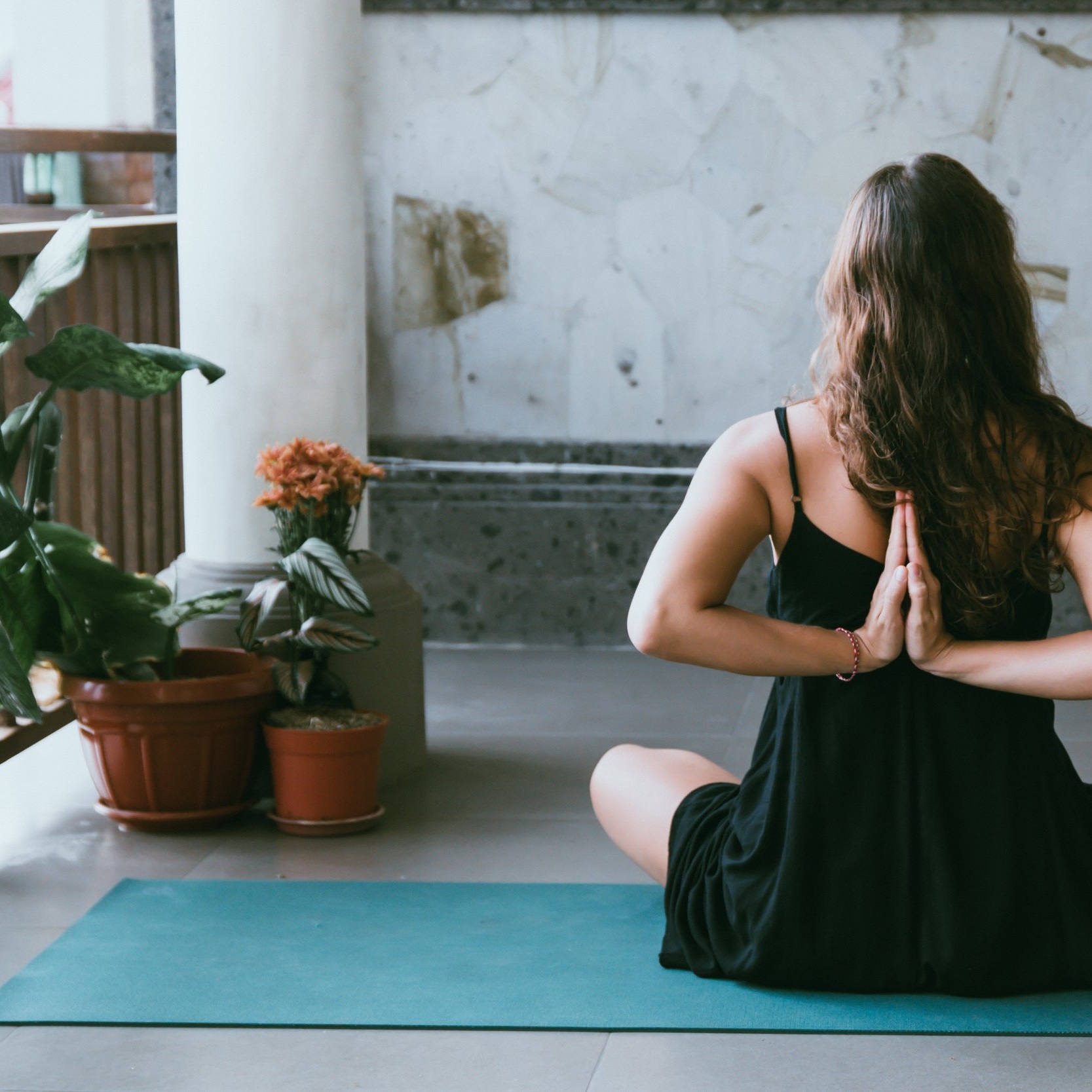 One-on-one yoga lessons will help you discover a deep yoga practice in a short amount of time. For those with an illness or injury, are time-poor or the discerning student who prefers individualised attention, personal yoga classes will bring you the mental & physical strength, focus & relaxation you need. These classes can take a more therapeutic approach depending on recovery requirements.
Ideal for those who wish to practice with family or friends in the privacy of their home or alternate space, for those whose time is limited or simply prefer their own private instructor. Small groups gain the benefit of hands on teaching whilst spending precious time together, bonding in the joy that yoga brings. A wonderful experience with those you love, away from the crowds.
The Healthy Hen's Party is a thing! Grab your girlfriends, family members or colleagues and make a party out of your practice. Dress up, play your fave tunes and bond on your mats. From only $10pp, get in contact to advise of your ideas and requirements. Having connection & fun is integral to a happy life, let us create something special for you to celebrate and connect.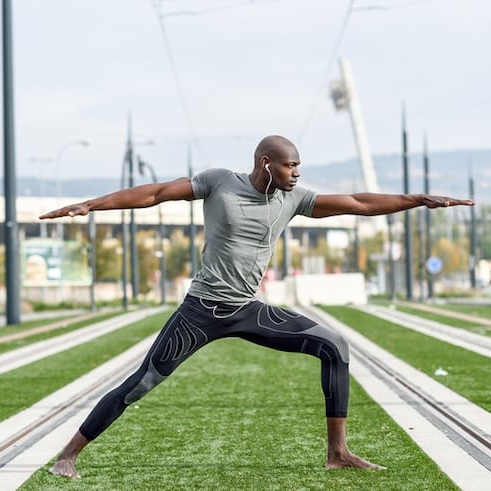 Yoga develops more than flexibility in highly active sport enthusiasts. A focus on joint mobility decreases injury & improves recovery. Yoga improves focus & decision making while breathing techniques develop lung capacity & heart rate control. These sessions focus on the physiology and bio mechanics of the body in sympathy with the particular sporting discipline.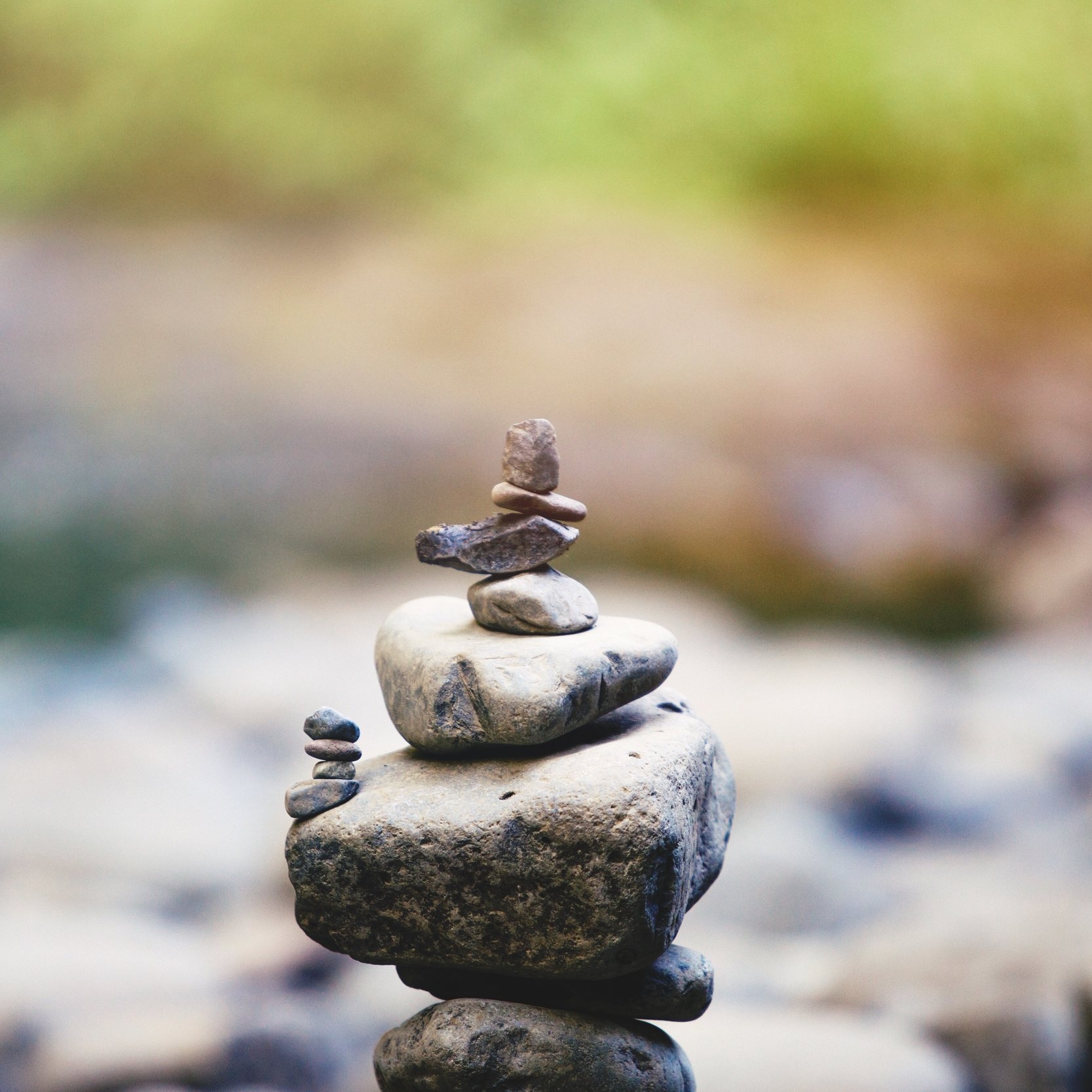 The physiological and psychological benefits of a meditation practice are no secret. Reduce stress, manage anxiety, improve sleep, develop a higher sense of self… Mainstream wellness has embraced this ancient technique of taking an inward journey of observation. Learn the meditation techniques that work best for you, because sitting on a mountain top isn't meditating!